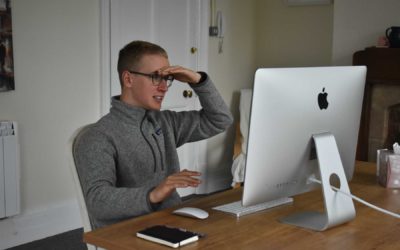 In our digitally connected world, establishing a robust online presence is vital for individuals and businesses alike. Social media platforms are undoubtedly powerful tools for engagement, but they come with their fair share of limitations and challenges. Enter...
My journey in web design began when I decided to create a portfolio website for my part-time photography business. The website was intended to showcase my photos and allow potential clients to book my services. I started by creating a WordPress website using the Divi...
Reach new audiences with a website from Creagh Design.